Do you love color?  I certainly do and am always looking for inspiration.  A great place for inspiration is Brandi Hussey's BrandiGirlBlog.  She creates some amazing color palettes.  In celebration of launching her new book, Understanding Color, she issued a Color Challenge & Giveaway, and I thought it would be fun to participate.  Brandi created six beautiful color palettes. You were to choose a palette and make something inspired by it.  Here's the one I chose.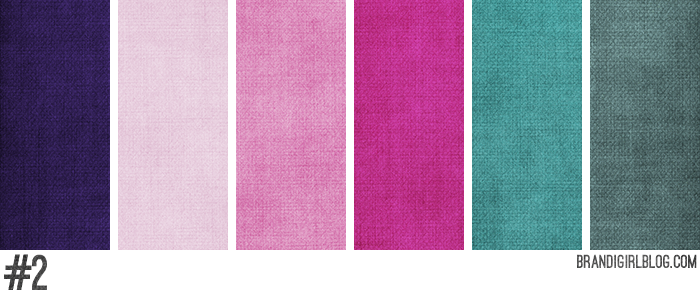 After digging through my stash, I decided on these beads.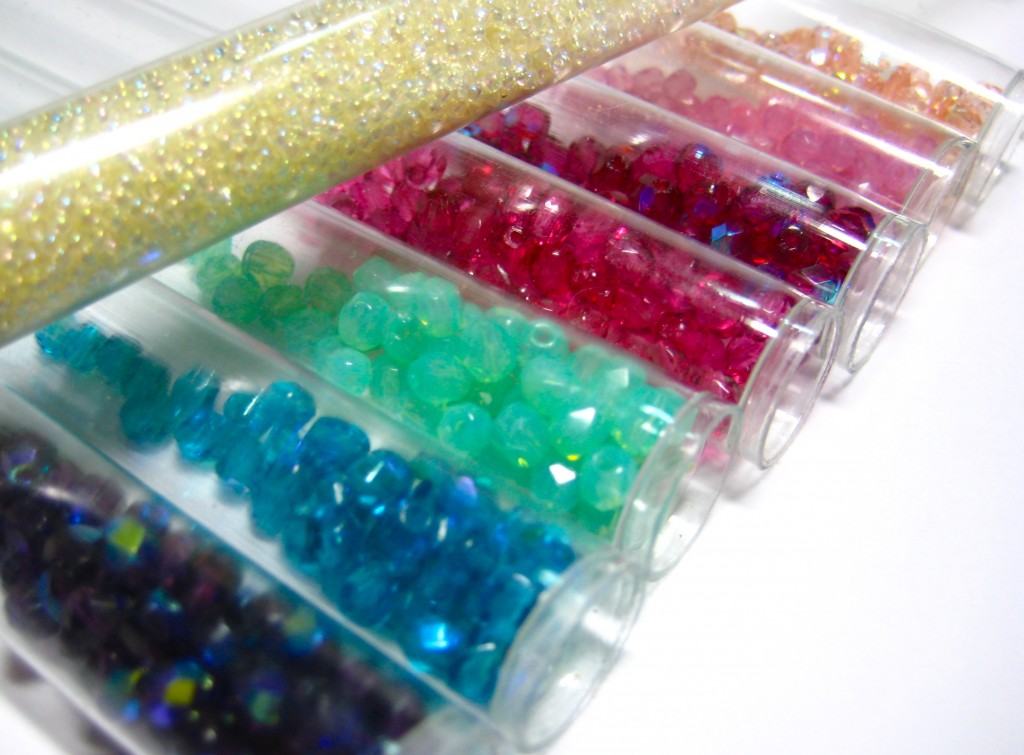 I actually made two bracelets for this challenge.  I originally used matte gold seed beads, but the seed beads became the focus instead of the crystals, and the crystals WERE the color palette.  Hmmnn, so on to to plan B……..do it again, but with a different color seed bead.  As often happens when playing with color, sometimes what you think will work, won't work or will work out completely different.  Hence, this project earned it's "challenge" in the color challenge!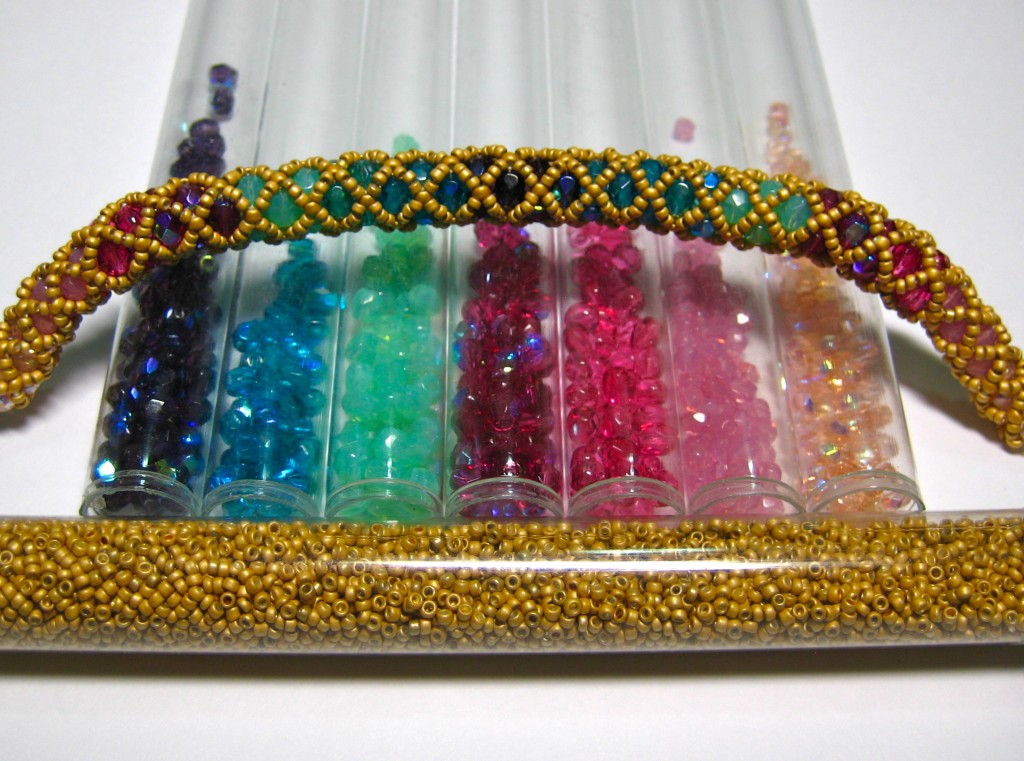 Here's the result of my second bracelet and ultimately what I submitted (this photo is Brandi's artistically edited version which includes the color palette I chose).  It's always amazing to see what people will create given the same set of basic ingredients.  Head on over to see what everyone made in Brandi's Color Challenge Reveal!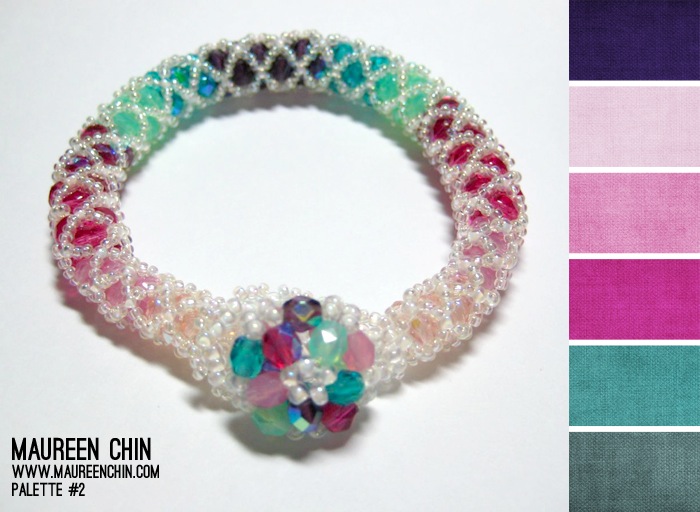 Thanks for a fun challenge Brandi!
Footnote – Admittedly, this post should've been posted earlier, but I'm a blogger newbie, so there's a learning curve going on……….be patient with me 🙂  Thanks!